A new time (Mondays 8-10 pm, repeated Sunday 9-11pm)..and a 2 hour show!!
Expect to hear a mix of familiar classics, new classics, interviews , information on local to the Cotswold music events..and more!!
Chipping Campden is home to the Chipping Campden International Music Festival in May , and the region is pleased to have world class orchestras close to hand. The Orchestra of the Swan (OOTS) in Stratford-upon-Avon, and the English Symphony Orchestra (ESO) under its principal conductor Kenneth Woods, based in Worcester, the home of Edward Elgar.
So always expect something on the show from these!!
In tonight's edition, Kenneth Woods tells us about newly discovered scores and the music of Hans Rott, and Martin Malgrem introduces us to the Helsinki Chamber Orchestra…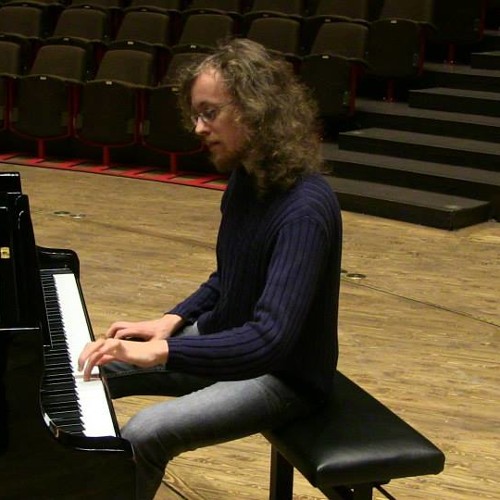 Kenneth Woods & Martin Malgrem(Copyright acknowledged)
Music from Mendelssohn,Prokofiev, Holst and Shostakovich.
With a possibility of being introduced to another Cheltenham born composer………
And a reminder of Hans Gal's music, give he was born on this day in 1890.
Listen in tonight!!
8-10 pm, Monday 5th August 2019 (Repeat Sunday 9-11pm)