Sunday 27th January 2019 is Holocaust Memorial Day.. with a theme: Torn From Home.
So, "In the Cooler" will make its own contribution to the event with several interviews…
Jennifer Silverston, chair of Cheltenham Hebrew Congregation outlines the day's events.
Holger Off (of the internationally renowned Berlin Comedian Harmonists) reflects on the music and legacy  of the 1930s Comedian Harmonists.
Barbara Winton (daughter of Sir Nicholas) tells us about how her father  contributed to saving 669 Jewish children from Prague in 1938.
John Fieldsend, one of the 669 "children" rescued reflects on his life since being torn from his home..and his parents..
Paul Curran reads "The Welcoming Land",by Clemence Dane.
Sean Dudden is a Youtube film maker who determined to film Auschwitz.. and speaks of the emotional cost in doing so.
Professional film and internationally acclaimed documentary producer Paul Kittel acquaints us with the background to the Chris Tarrant Extreme Railways episode "Hitler's Holocaust Railway" ..
Joe Twilley of the Holocaust Memorial Day Trust outlines the Trust's educational work, and its current involvement with present situations
..and historian Simon Schama adds the historian's perspective..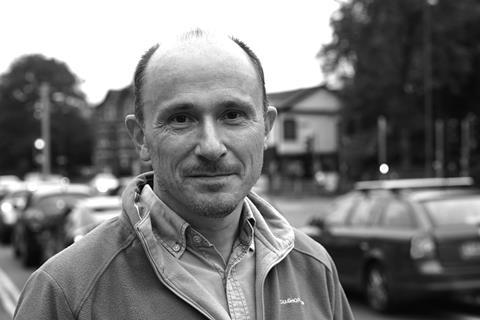 From left: Paul Kittel,  Holger Off, John Fieldsend, Barbara Winton.(Copyrights acknowledged)
HMD Logo, still from Sean Dudden's film, Simon Schama. (Copyrights acknowledged)
And Kenneth Woods discusses music that came out of the Holocaust in the first February programmes of "Cooler Classics."