Tracks from the new album "Timelapse" from Orchestra Of The Swan with previous recorded comments from Debbie Jagla and David Le Page.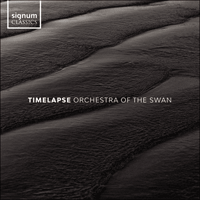 4 New Releases from Toccata Classics , courtesy Martin Anderson.
Grigory Krein: Deux Poemes and Deux Mazurkas.(Piano Music)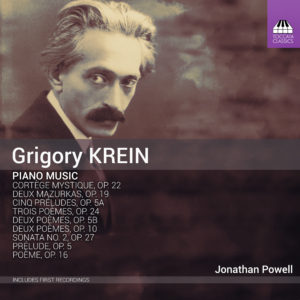 Livia Teodorescu-Ciocanea… "Le Rouge et Le Noir" Ballet – Prologue/Epilogue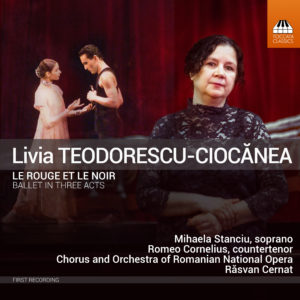 Francis George Scott.. 8 Songs(transcribed by Ronald Stevenson)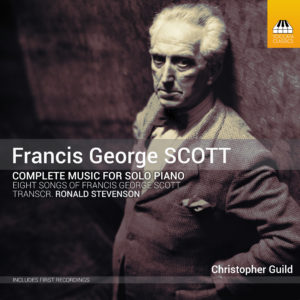 Arnold Griller: Night Music (from "Concerto Grosso")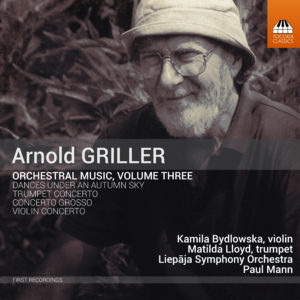 Plus: Andre Rieu and the English Symphony Orchestra.
Sunday 7th February 2021…9-11pm 1st broadcast. Repeats Tuesday and Friday.
Available on Listen Again (7 days) and on Mixcloud.. (for a while longer!!)