On This week's "In The Cooler":
Warren Ringham Q The Music Interview
Dr John Stone  telling us about the recent discovery of Shakespeare's last play manuscript..in Spain.
Mark Anthony Sweeting: Capturing Cotswold Views during Lockdown.
Ian Wills(& The Willing. Interview and track by track discussion of "London Country"
Warren Ringham, Dr John Stone, Mark Anthony Sweeting, Ian Wills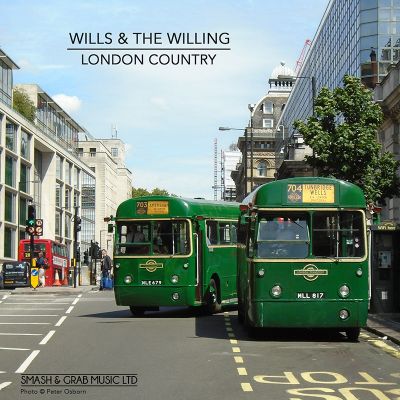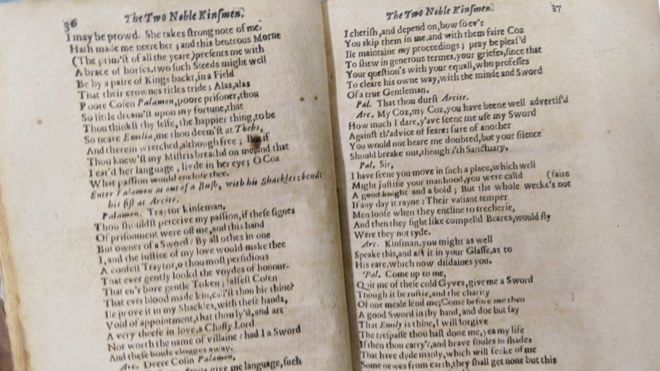 Copyrights acknowledged: QTheMusic,Ian Wills,Dr John Stone,Mark Anthony Sweeting.
And on Mixcloud!!
These are challenging times for us all, and hopefully you are all observing all the appropriate recommendations that have been issued to get us through this situation.
As a help during this pandemic ,Chipping Campden Support Hub is available..
If you have not already done so please note our new contact details:
W: campden-support.com
E: info@campden-support.com T: 01386 291005
We are updating the new website regularly, so do please look there for up-to-date information.
Looking out for neighbours & friends
We've all been asked by Gloucestershire Police to proactively look out for vulnerable neighbours and friends. Can everyone be aware of others who they think might be vulnerable.
In the meantime, do enjoy NCCR… YOUR local community radio station, from Chipping Campden, in the heart of the Cotswolds.
"In The Cooler" (Fridays 7 – 9pm rpt Sun noon-2pm)
Sponsored by Cavendish Park Care Home,Offenham Road,Evesham WR11 3DX