On tonight's show..
Alice & Nigel from Bretforton Amateur Dramatic Society with their latest news, future production and recruitment drive!!
An interview with Emily Capell .. a regular Cotswold Festival performer..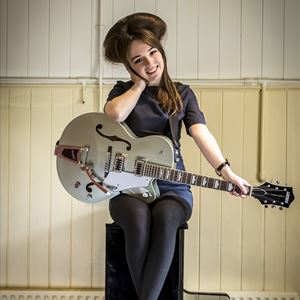 (Emily Capell)
After her successful debut single "All About Us ", the international sensation, Marta , is releasing her next single " Holy Grail ". Hopefully she will be speaking with us during the 2nd hour….
Plus news of an ABBA show at the Bacon Theatre  Cheltenham,. and Music Of The Movies.. and the best autumn walks in the Cotswolds!!
And any matters arising!!
Tune in tonight at 7pm…!!
http://www.nccr.co.uk    Your Local Community Radio