"In the Cooler"
Mark Beaumont and his "Around The World in 80 Days"… on a bicycle!!
Mark Evans looks ahead to the "Wartime in the Cotswolds" event on the Gloucestershire Warwickshire Railway.
Adrian Phillips .."Over The Hill" Americana and Roots Music Festival (Witney) in August.
Paul Curran, our resident poet, provides insight into the poems of Mark Twain and DH Lawrence……..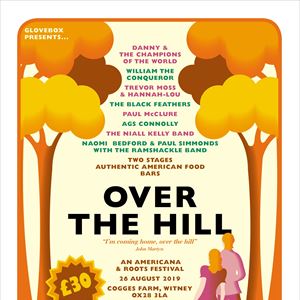 Mark Beaumont, Wartime in Cotswolds,Over The Hill & Paul Curran