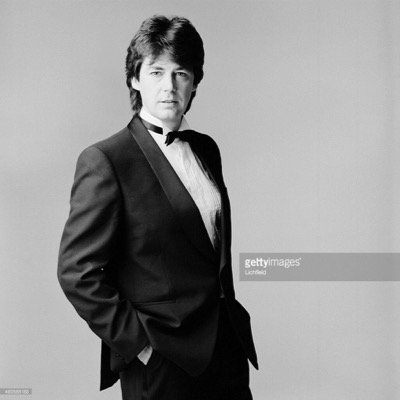 Doug Armstrong,Geoffrey Robertson QC,Stringfever,Chris Eden-Green,Mike Read
(Copyrights acknowledged for Stringfever & Mike Read)
On this Friday's edition (www.northcotswoldonline.com) 7-9 pm…
Mike Read.. all about Blue Plaques and Rupert Brooks.
The Blockley Amateur Dramatic Society  "Daisy Pulls It off" ..1/3 shows to go!!
Doug Armstrong..he knows all about the Stratford music scene..and Homelessness…
Geoffrey Robertson QC has some direct thoughts on matters legal..a famous book is coming to auction next week..there's a connection!!
Stringfever.. listen to their distinctive sound/////
And Chris Eden-Green enthuses about his railway filming…
Not forgetting Dave Edwards who will tell us about a "Care at Home" service in the district .
All of this in 2 hours!! Unbelievable!